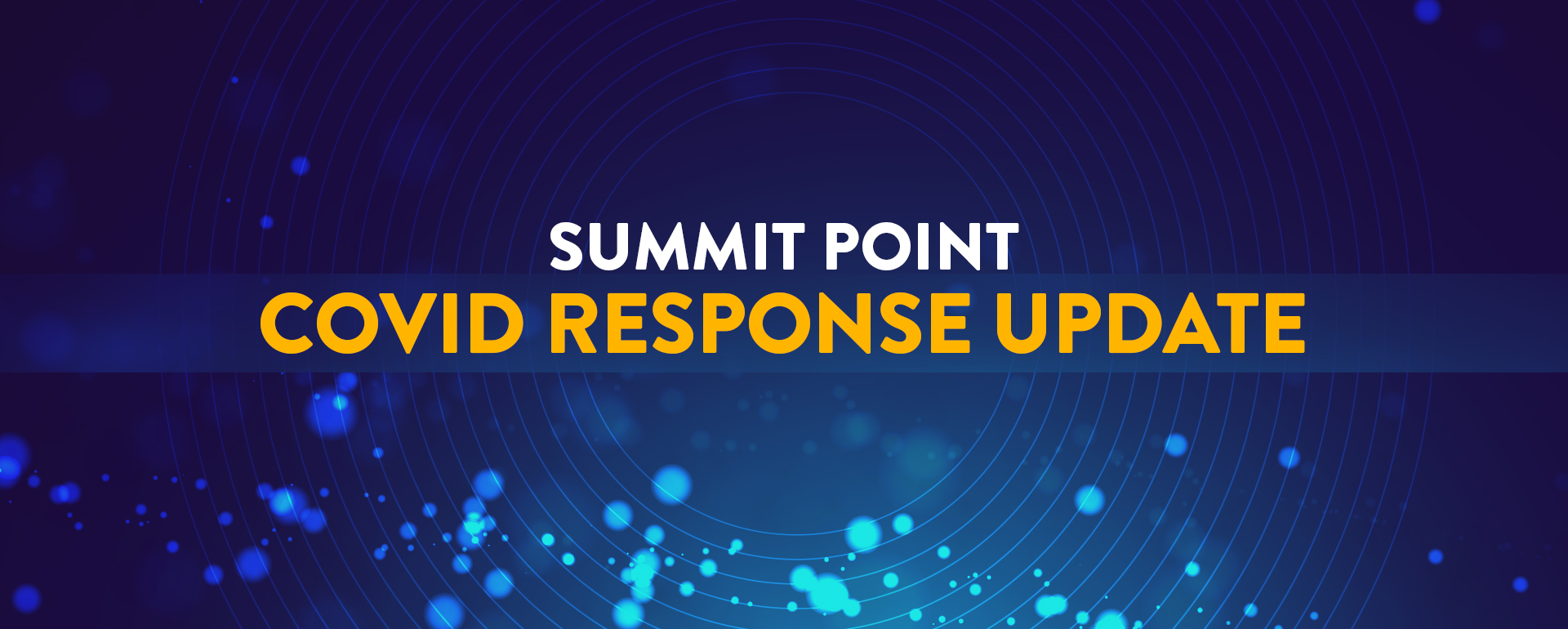 What unique times we are in! I am elated that we can see some light at the end of the "stay-at-home tunnel." We have had the President make a strong statement of his personal desire to see churches open again. He also stated that "churches are essential." Amen to that! We all know how essential the amazing gathering of the body of Christ is. That said, the President's desire is not automatically a national law. So, now we long to see that meted out. Until next weekend, Illinois allows churches to meet … but only in gatherings of 10.
So, what is Summit Point doing? We still remain under the Governor's Executive Order until this next Saturday, May 30. As far as we can tell, there will be a law by the Illinois Legislature handing reopening responsibilities to the Illinois Department of Public Health. They will provide protocols, procedures, and even capacities that must be followed if a business or church is to open. We are waiting excitedly for those guidances this week. They are currently expected to be delivered by Friday, May 29.
OUR PLAN FOR NOW:
We have launched an online campus over these past weeks, and we will keep it running from now on.
We will be gathering in-person as soon as we can respond to the new rulings.
That said … We will not have in-person gatherings tomorrow (May 24) or next Sunday (May 31).
We will be forming a plan based on the news to be released this week.
We will be letting everyone know what our reopening plan will be when we have nailed that down.
PLEASE BE PRAYING FOR:
Wisdom for state leaders
Wisdom for church elders
Blessing and protection from God as the state opens up
Love you all. So excited to gather together again. Waiting patiently on the Lord in these final times of the "stay-at-home." May God get all the glory!
In Him,
Pastor Tim