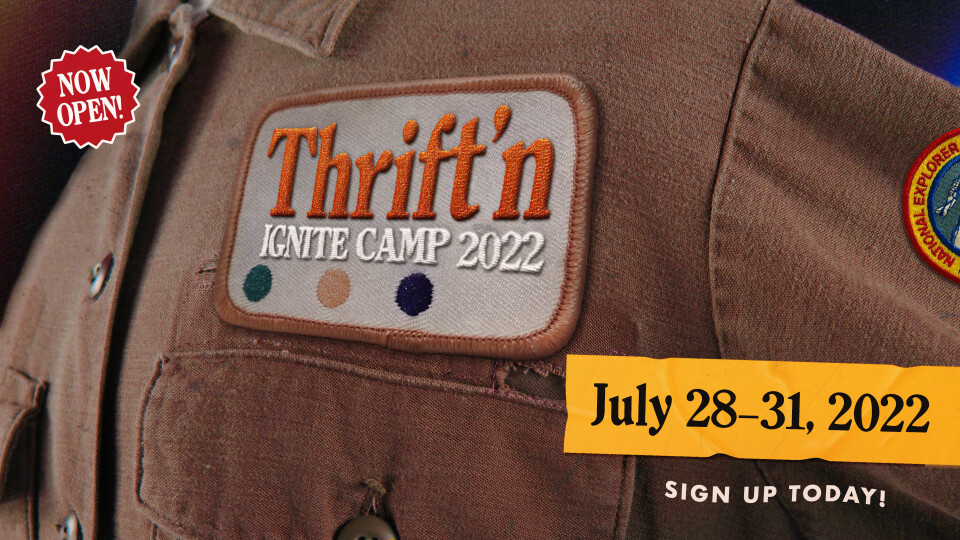 Thursday, July 28, 2022, 1:00 PM - Sunday, July 31, 2022, 4:00 PM
Details
The high school ministry of Summit Point Church invites you to travel with us to Lake Williamson in Carlinville, IL on July 28th - 31st for four days of camp that you will not want to miss! All of the details you need to know can be found below.
.:Departure and Return
We will be meeting at Summit Thursday, July 28th at 1:00pm. We will return to Summit Sunday, July 31st between 3:30 and 4:00pm.
.:Cost: $260.00 (includes day-trip to Six Flags)
.:Where we are staying: Lake Williamson Christian Center

.:What to bring: Bible and a pen, sleeping bag or bedding, pillow, toiletries (including soap and shampoo), medications, swimsuit (one-piece or tankini), shower towel, beach towel
.:Optional to bring: Snacks, sunscreen, bug spray, spending money (The registration fee covers all meals and activities. Students will only need money for shopping and snacks.)
.:Forms Needed: An event participation form will need to be filled out for every student.
.:Questions: If you have any additional questions, please contact Katie Minehan in the church offices at 309-713-1700 or email Katie at