What do I do if I want to have a working phone while in Israel?
If you desire to have a fully functional phone at all times, you may purchase an international service plan through your provider. We will note, though, that there will be WiFi both on the bus and in our hotels. Sometimes it may be slow, but for the most part, you will still be able to use WiFi throughout the trip without having an international plan.
*You can use an app like WhatsApp to text, call, or video chat on WiFi.*
Are the outlets the same?
The outlets in Israel have a different shape and take different prongs.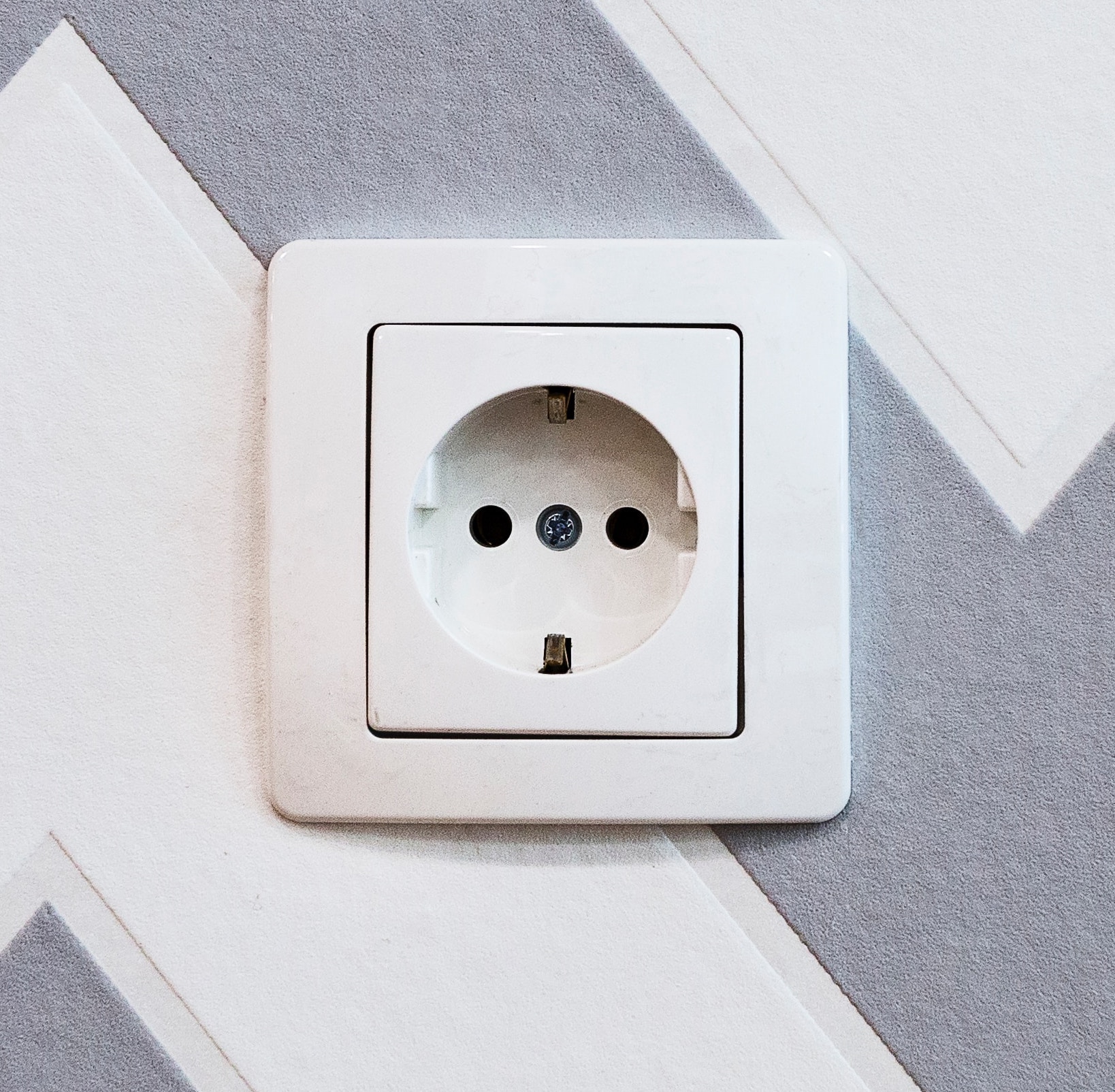 Not to mention, Israeli electricity is also different than electricity in the United States. While we operate at 110V and 60Hz, Israel operates at 220V and 50Hz.
To accommodate for this while in Israel, we recommend purchasing a two-in-one adapter and converter. An adapter allows you to plug your US plug into the device, which then has prongs on the other end that fits into the Israeli outlet.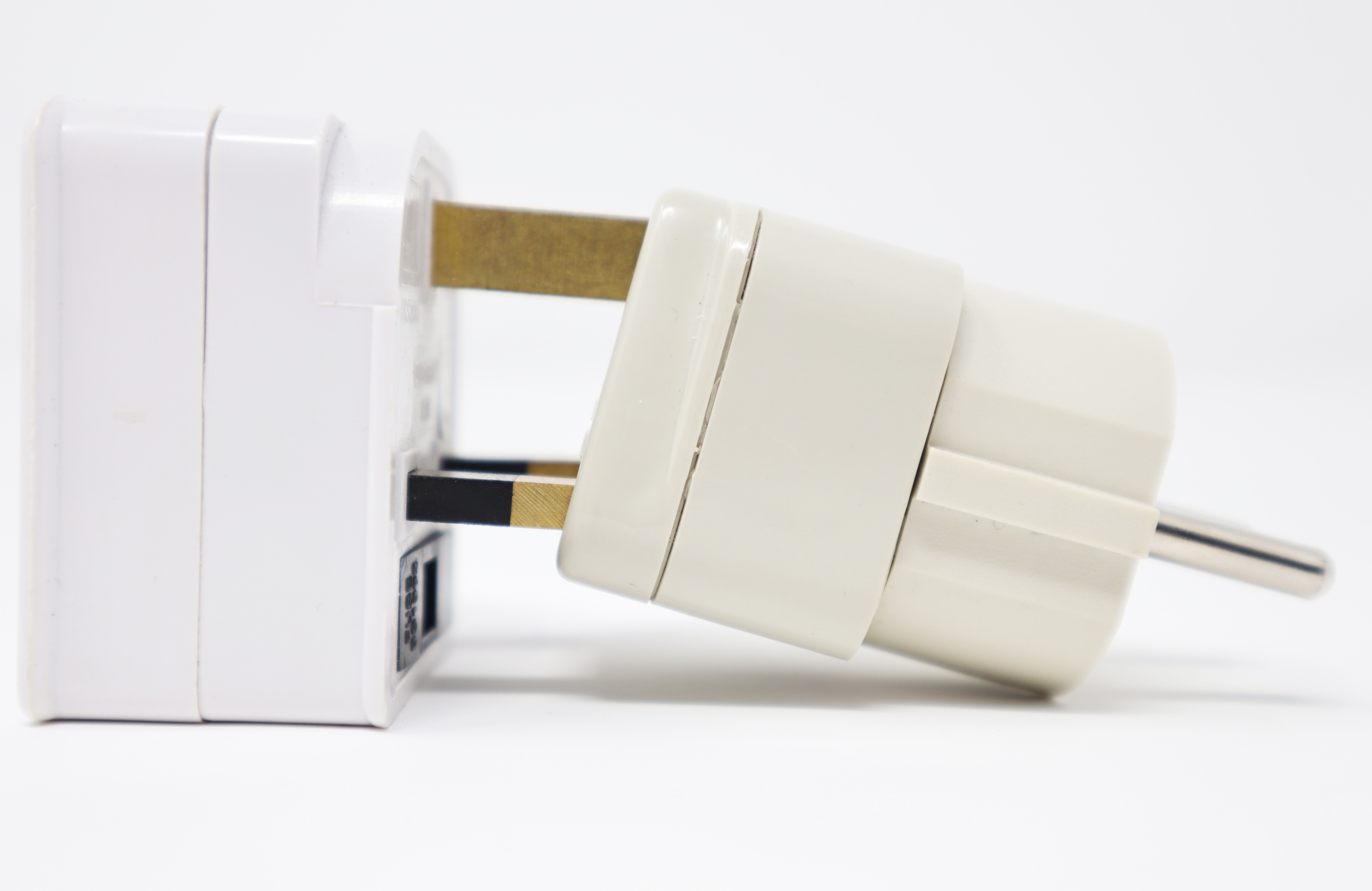 However, this alone does not accommodate for the voltage difference. So, this is where the converter comes in. The converter feature will convert the 220V down to 110V so your devices will function.
Many Apple devices, computers, and phone chargers operate on a wide range of voltages so that the device can operate when plugged into the Israeli outlet (note: the adapter is still needed for this).
However, most devices do not have a wide operating voltage range and will require the voltage converted down to 110V. This is why we recommend the two-in-one converter and adapter. So, it is safest to use a converter with the adapter plug. This way, your devices will both fit into the Israeli outlet as well as operate at the higher voltage.
*Items such as hairdryers, curling irons, razors, and electric toothbrushes only work on a US voltage and thus can only operate with the adapter AND converter.*
Click here for one option for a two-in-one converter and adapter.