Building Deeper Disciples.
Summit Point Studies are a powerful addition to our discipleship plan for adults. These groups are meant to be a supplement to our Impact Groups, not the main course. There will be a variety of studies that will round out the discipleship experience already available in the small group arena.
Each session of a study includes large group time led by someone well trained in the content, discussion group breakout at the end to ensure practical application and prayer, and fellowship amongst all taking the study.
Studies can be taken in addition to an Impact Group. In fact, your whole Impact Group may choose to rally together at the study for a short season.

CURRENT & UPCOMING STUDIES

BRING THEM UP (ONLINE STUDY)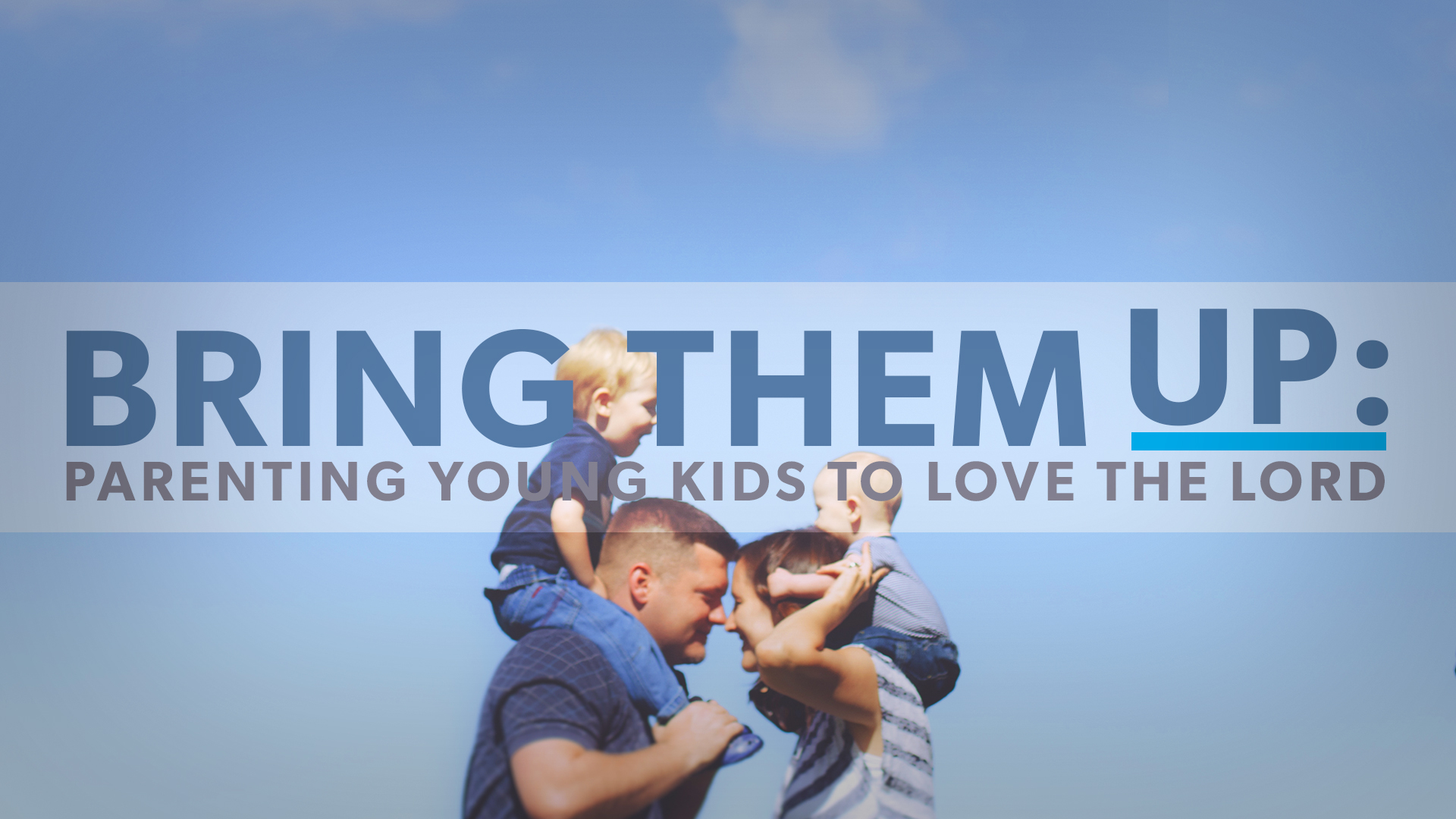 Are you needing wisdom and encouragement as a parent? This four week study is designed to equip and encourage the parents of young children (birth to ten years old) to raise their kids in the hope of the Gospel and anchored upon the Word of God.
PRE-MARITAL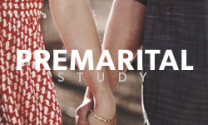 Getting married? This study walks through God's view of marriage, communication, conflict resolution, marital roles and other topics. It also provides resources for you as a couple as you prepare for your big day. Cost is $10 per person.
REGISTRATION IS NOW CLOSED FOR THIS STUDY


RESOURCES

You can listen and download resources from past studies below: