Building Deeper Disciples.
Summit Point Studies are a powerful addition to our discipleship plan for adults. These groups are meant to be a supplement to our Impact Groups, not the main course. There will be a variety of studies that will round out the discipleship experience already available in the small group arena.
Each session of a study includes large group time led by someone well trained in the content, discussion group breakout at the end to ensure practical application and prayer, and fellowship amongst all taking the study.
Studies can be taken in addition to an Impact Group. In fact, your whole Impact Group may choose to rally together at the study for a short season.

CURRENT & UPCOMING STUDIES
---
Women's Study - unexpected Legacy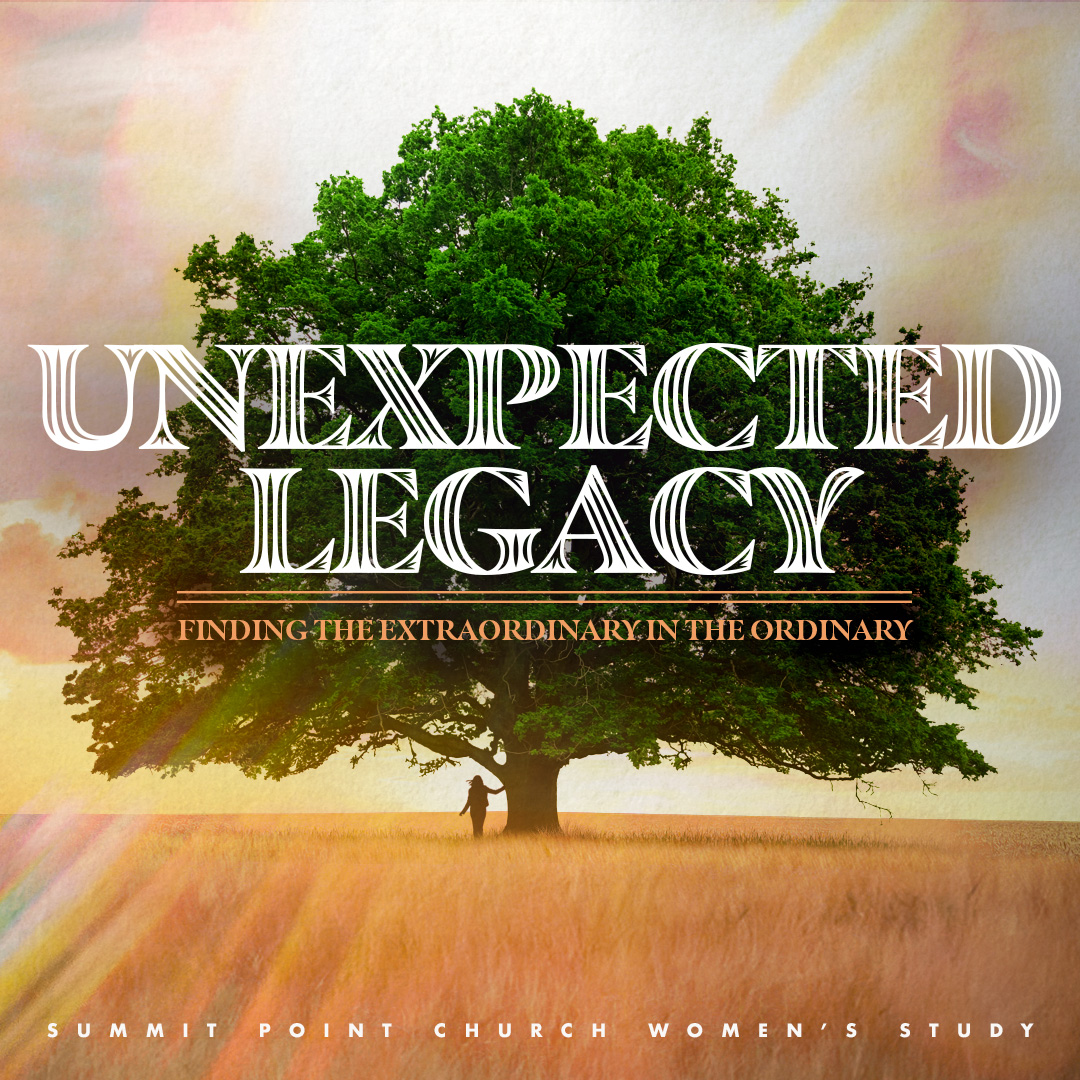 They thought it was just a sweet love story, but the Lord did something extraordinary in their ordinary story. Come join Women's Ministry on September 29th for this 6-week study of the book of Ruth, Unexpected Legacy: Finding the Extraordinary in the Ordinary, and learn how God used the faithful love and integrity of an unexpected couple to impact our lives even today.

This study starts September 29th - The AM study will be from 9:15-10:45 and includes childcare. PM will be from 6:30-8:00.
There is no cost for this study.

SIGN UP FOR UNEXPECTED LEGACY
PURSUIT! Fanning the flame in your walk with christ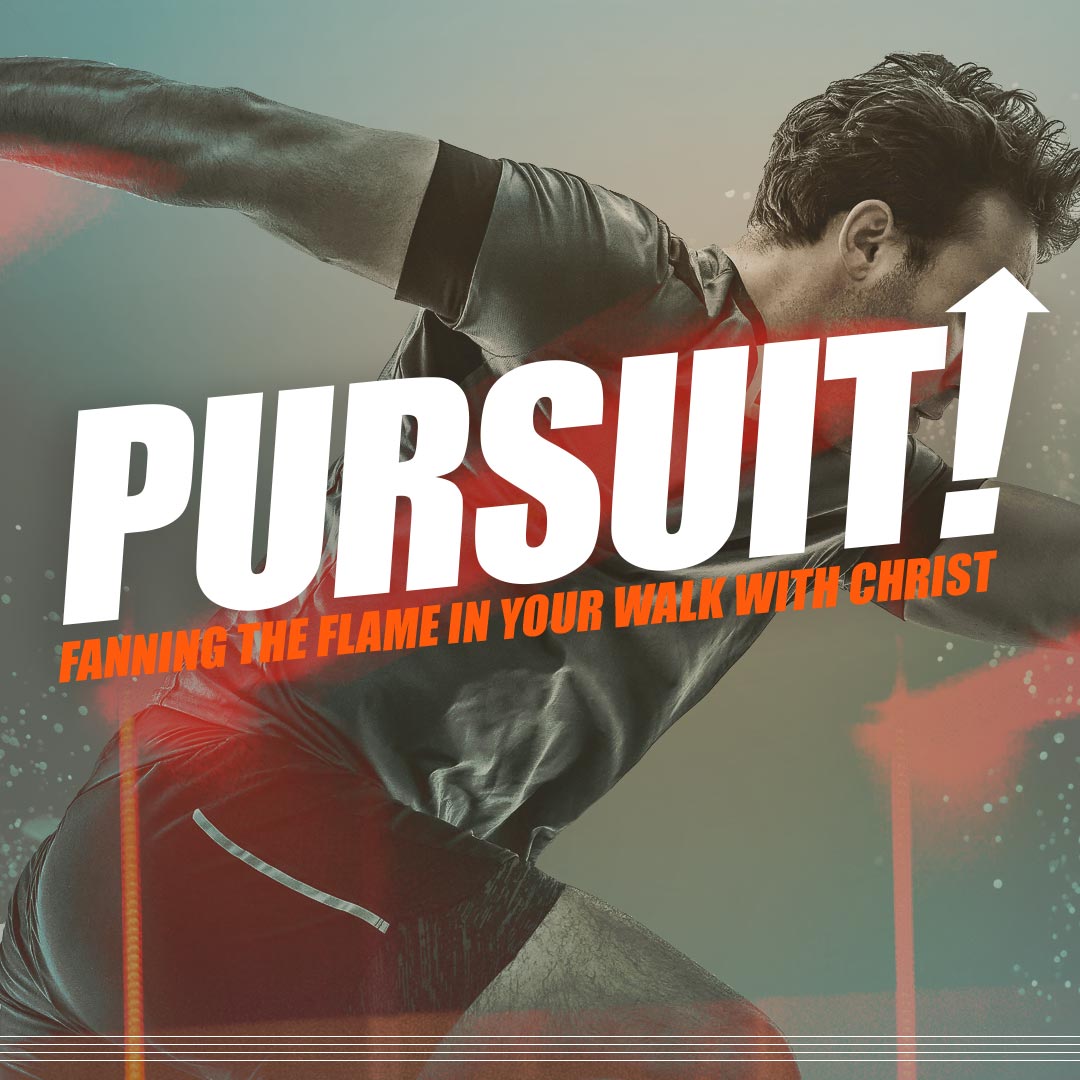 Need a boost in your faith? Feel like your walk with God has become a slow crawl? Come and join us for a new study as we pursue Christ. Pursuit will be a biblically centered and highly practical study that focuses on a variety of ways to strengthen your devotional life and time with God. Along with creative take home resources, the direction of this class will help grow your faith, increase your peace and joy, and greatly deepen your relationship with Jesus.

This five-week study starts September 26th at 9am
Room 305
Cost is $5 per person.

SIGN UP FOR PURSUIT!
FAITH BUILDERS 1 (ONLINE STUDY)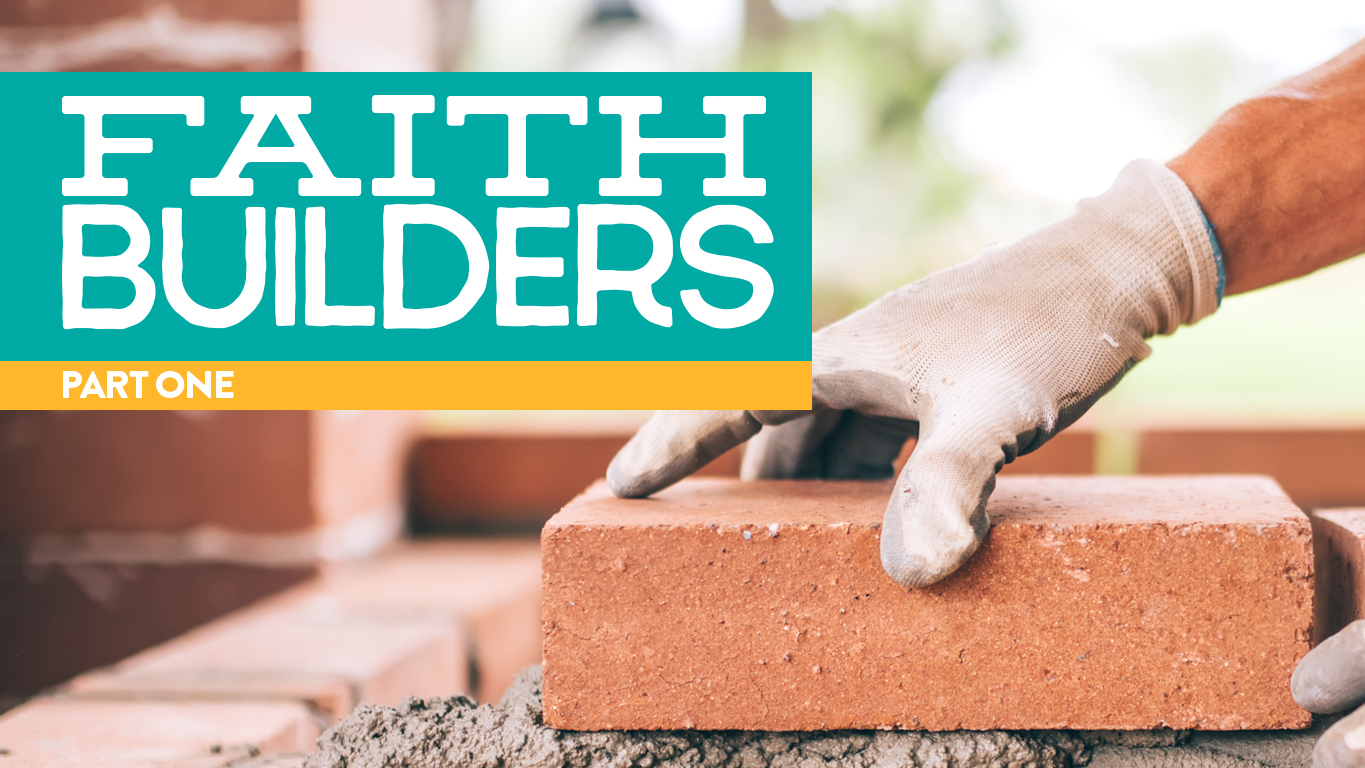 Are you wanting to grow deeper in your walk with God? Do you have questions about some of the essentials of the Christian faith? Join us for FaithBuilders 1. This study will focus on some foundational truths of the Christian life; we will teach on salvation, security of the believer, victory over sin, the trustworthiness of the Bible, and the will of God. This study will not be in person but will be online; complete with all four teaching videos and a PDF of the booklet and resources. This will all be available for you to take at your own pace starting in February. No charge.
RESOURCES

You can listen and download resources from past studies below: