CHOIR RESOURCES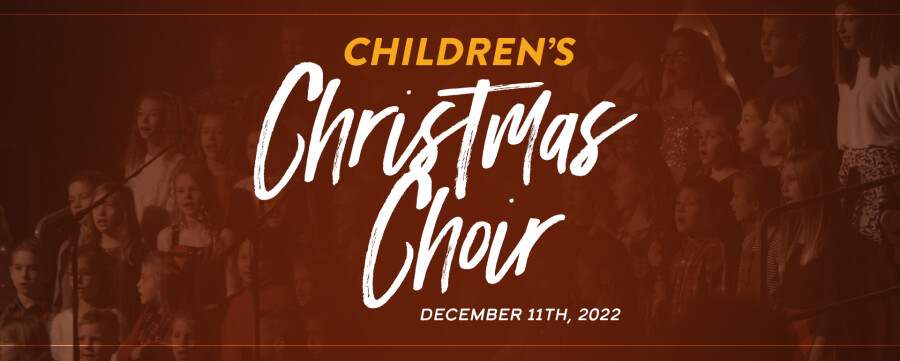 Tis the season of CHRISTMAS CHOIR!

We are so excited to have our 1st - 6th grade students participate in our Christmas Choir on December 11th. This will be an awesome time of worship to our King! Please read some details below before registering your student for the Christmas choir.

.: Attendance is required at two of the three rehearsals. One of the rehearsals must be December 10th, as it is a full walk-through of the services. Other rehearsal dates are November 30th and December 7th.

.: Attendance is required at all three services on December 11th. Every service at Summit Point is identical, and we love our 4:30pm service! We will worship our King with a full choir at all three services.
For more information, check out our informational booklet here!
To sign up, click here!
ADULT CHOIR RESOURCES
THE KING IS COMING

ALL PARTS
BASS
TENOR
ALTO
SOPRANO
CHART

JOY TO THE WORLD
ALL PARTS
BASS
TENOR
ALTO
SOPRANO
CHART
O COME ALL YE FAITHFUL (HIS NAME SHALL BE)
ALL PARTS
BASS
TENOR
ALTO
SOPRANO
CHART
FOREVER YHWH
ALL PARTS
BASS
TENOR
ALTO
SOPRANO
CHART
GREAT ARE YOU LORD (CLOSING ARRANGEMENT)
ALL PARTS
BASS
TENOR
ALTO
SOPRANO
CHART
*HOPE HAS COME (BEHOLD HIM)*
ALL PARTS
BASS
TENOR
ALTO
SOPRANO
CHART
CHILDREN'S CHOIR RESOURCES
THE KING IS COMING

JOY TO THE WORLD
O COME ALL YE FAITHFUL (HIS NAME SHALL BE)
FOREVER YHWH
GREAT ARE YOU LORD (CLOSING ARRANGEMENT)
*Offering song will be sung by Adult Choir only*