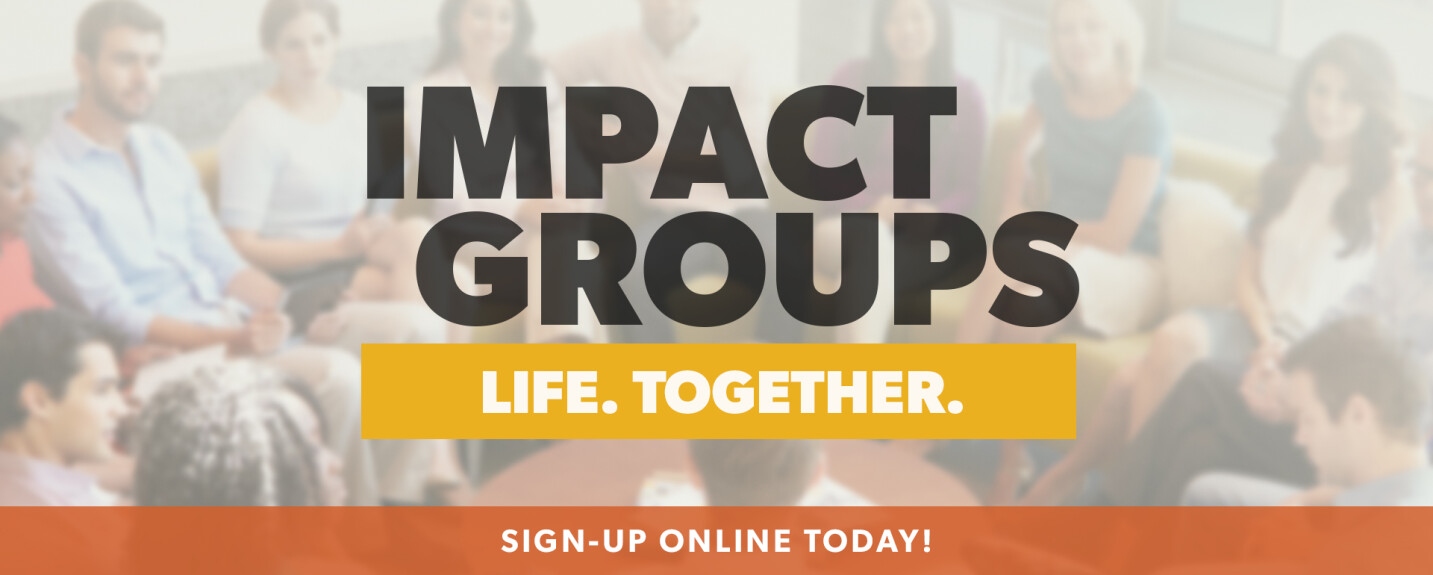 Passionate following does not just happen.
Summit Point is not a church with small groups, but rather a church of small groups. Impact Groups are Summit Point's version of small groups.
Passionate following does not just happen. 2 Timothy 2:22 challenges us to "flee youthful passions and pursue righteousness, faith, love, and peace, along with those who call upon the Lord from a pure heart." We are called to worship, walk, work and witness WITH other believers—to live in uncommon community.
Impact Groups are the primary source for discipleship beyond our Sunday services. A typical Impact Group includes four main elements: Bible Study, Accountability, Prayer, and Fellowship.
The four elements are a powerful combination that truly allow God to do a work in us personally as we grow collectively.
Experience uncommon community.
JOIN AN IMPACT GROUP BY REGISTERING HERE
Resources