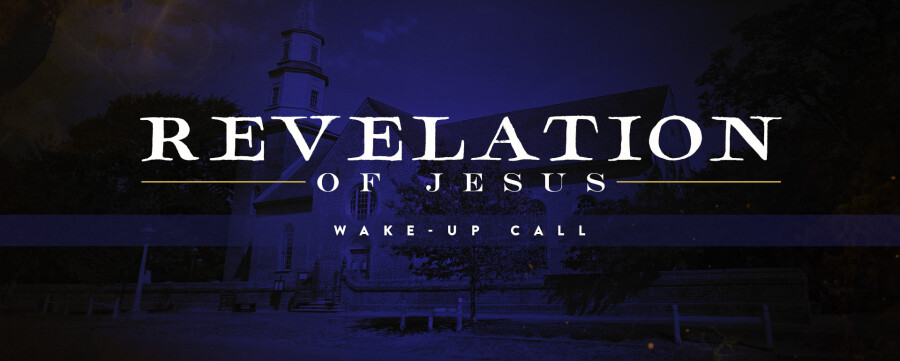 Here you can find the resources from
the Revelation of Jesus series

In a Three-Part Sunday Series, we will walk through the Book of Revelation.
In addition, we will have a Winter/Spring Study on Wednesday nights in 2023 that will dig deeper into some of the details of Revelation with supporting texts from Daniel, Zechariah, and Matthew.
It should be a phenomenal year of learning and worshiping! So, as we embark on this journey, let's prayerfully and faithfully seek to learn more of the depth and riches of the wisdom and knowledge of God!
God bless as we all join together! Here we go!

Revelation of Jesus: Wake-Up Call
Revelation 1-3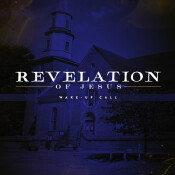 As we dig in to the Book of Revelation, we will be seeking to fan the flame of our worship of Jesus and embrace the blessings that He promises for those who read and hear the book. Revelation is a wake-up call for the Church. God has a plan, He is moving quickly to an end that places Him as Lord over all forever. So, how should we as a church respond? This is our wake-up call!
Download the Revelation of Jesus: Wake-Up Call Book
Watch the Sermon Series Here