Building Deeper Disciples.
Summit Point Studies are a powerful addition to our discipleship plan for adults. These groups are meant to be a supplement to our Impact Groups, not the main course. There will be a variety of studies that will round out the discipleship experience already available in the small group arena.
Each session of a study includes large group time led by someone well trained in the content, discussion group breakout at the end to ensure practical application and prayer, and fellowship amongst all taking the study.
Studies can be taken in addition to an Impact Group. In fact, your whole Impact Group may choose to rally together at the study for a short season.

CURRENT & UPCOMING STUDIES

PREMARITAL
Getting married? This is a great preparation for living out God's plan for marriage. This study walks through God's view of marriage, communication, conflict resolution, marital roles, and other topics. It also provides resources for you as a couple as you prepare for your big day. Starts January 31st for eight weeks at 4:30pm on Sundays. Room 305. Cost is $10 per person. If you are paying with cash or check, please bring your payment on the first day.
REGISTER FOR PREMARITAL WITH CREDIT CARD
REGISTER FOR PREMARITAL WITH CASH/CHECK


WOMEN'S STUDY: UPSIDE DOWN KINGDOM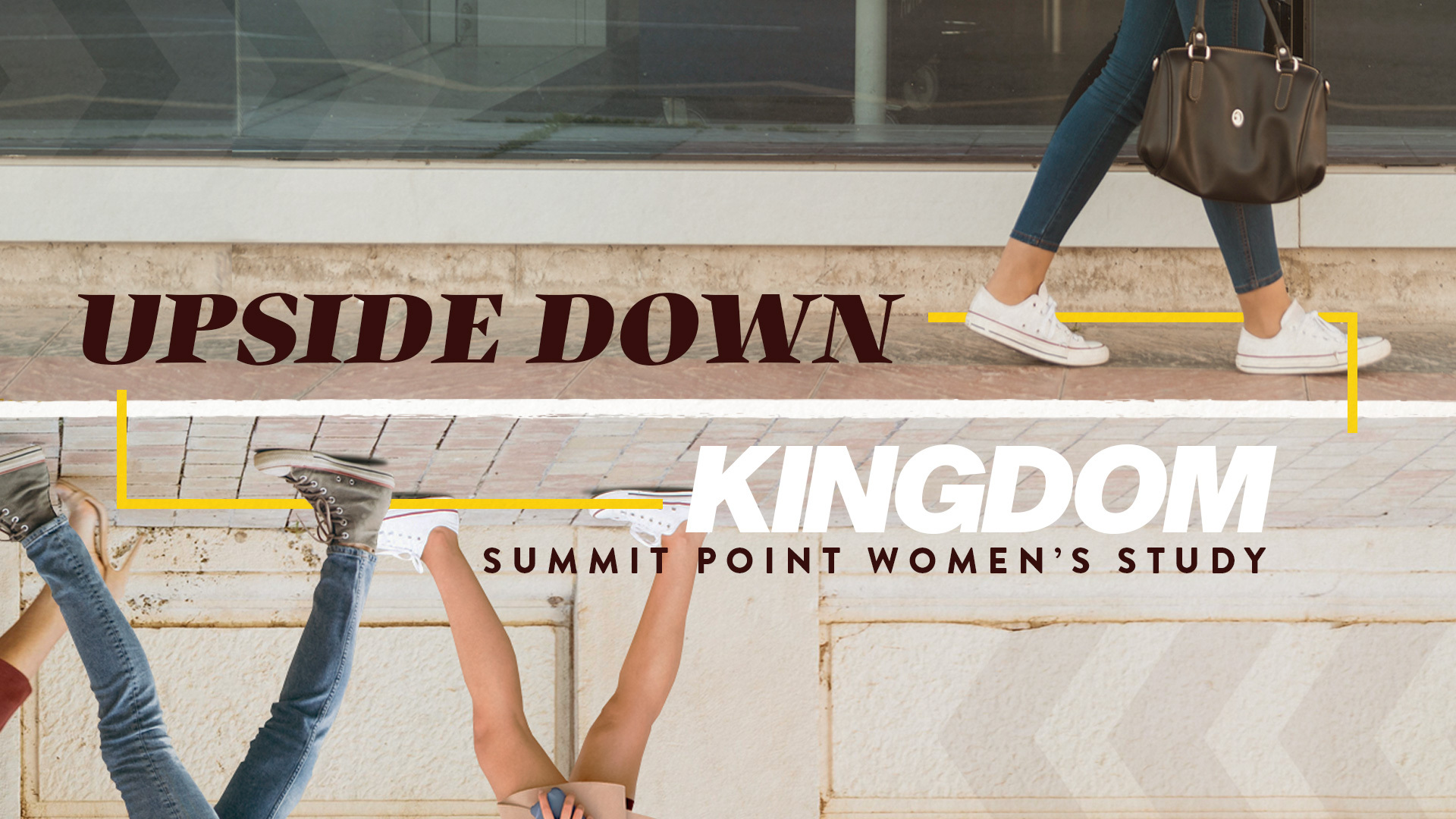 With the Lord, everything seems upside down from what the world teaches. Or is it the world that's upside down? Please join us starting Wednesday, February 10th for this 5-week study where we will dig deep into Romans 12 to see what the Lord wants to turn right side up in our lives. The AM study will be from 9:15-10:45 and includes childcare. PM will be from 6:30-8:00. Both livestream and in person will be available. This study is free. See you there!
REGISTRATION FOR THIS STUDY IS CLOSED, BUT WALK-INS ARE WELCOME

FAITH BUILDERS 1 (ONLINE STUDY)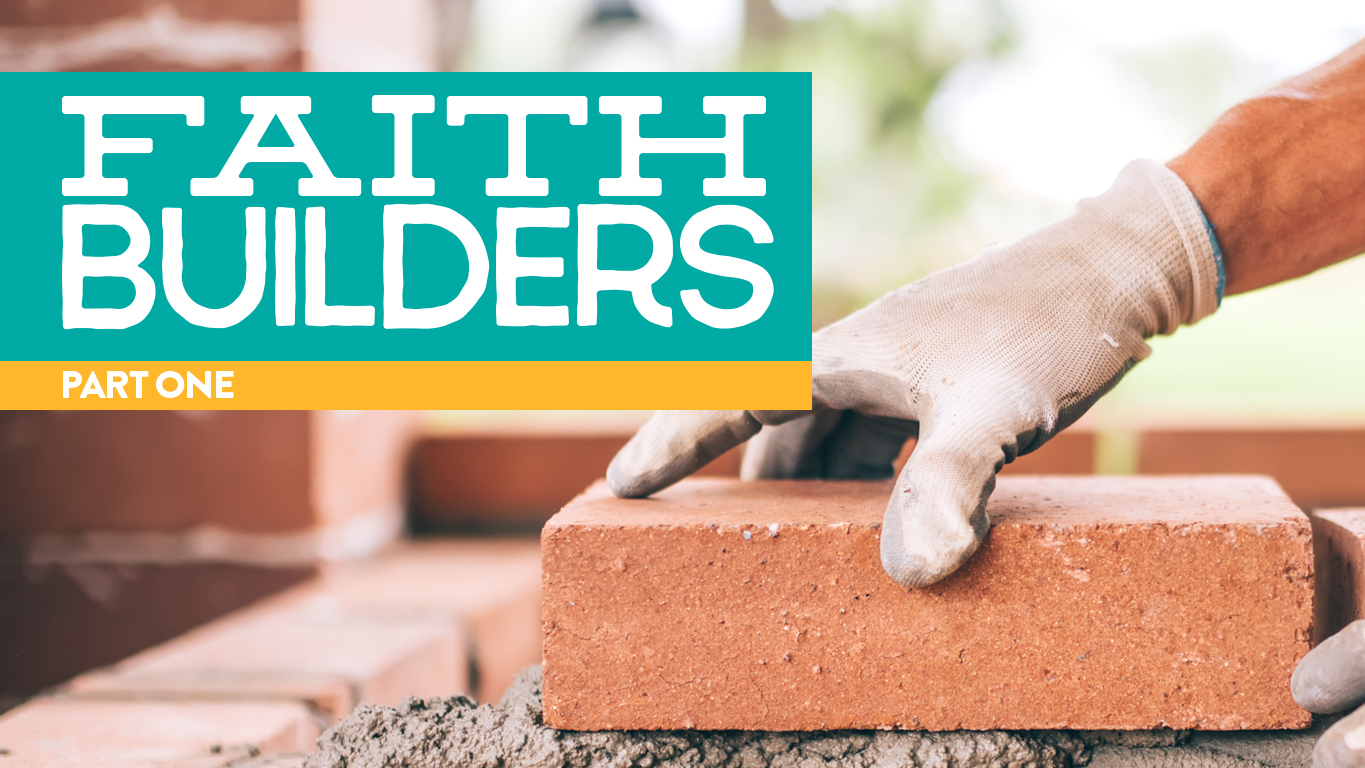 Are you wanting to grow deeper in your walk with God? Do you have questions about some of the essentials of the Christian faith? Join us for FaithBuilders 1. This study will focus on some foundational truths of the Christian life; we will teach on salvation, security of the believer, victory over sin, the trustworthiness of the Bible, and the will of God. This study will not be in person but will be online; complete with all four teaching videos and a PDF of the booklet and resources. This will all be available for you to take at your own pace starting in February. No charge.
RESOURCES

You can listen and download resources from past studies below: